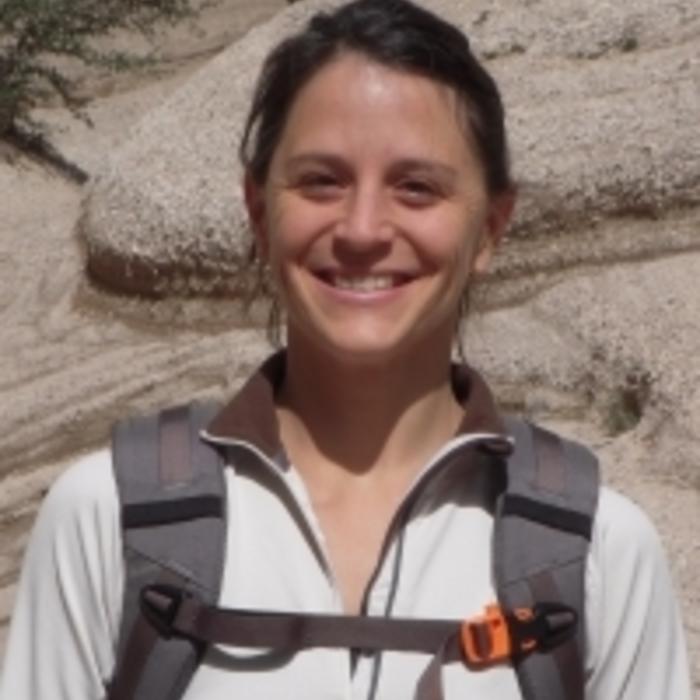 Jennifer Mercier, DVM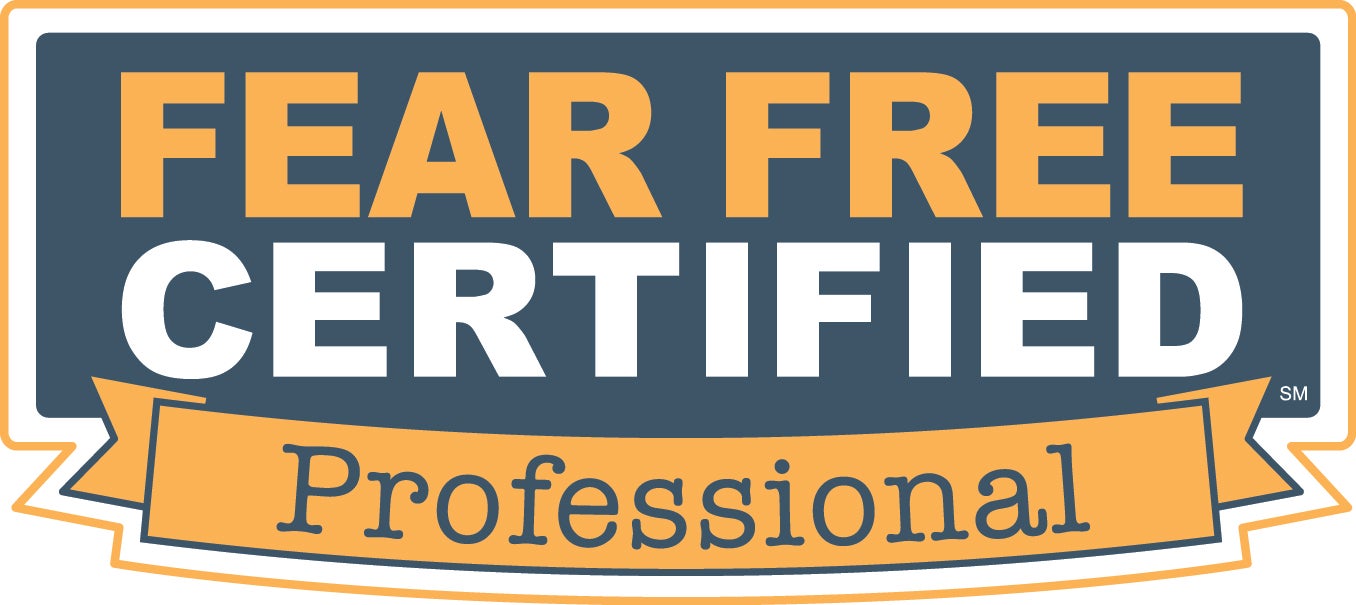 Dr. Mercier grew up on a beautiful lake in Maine, before moving to Allentown, PA, to train full time as a member of the US National gymnastics team. After 18 years as a competitive gymnast, she earned her Doctorate in Veterinary Medicine from North Carolina State University in 2009. While working at a feline-only practice, she became increasingly interested in the healing powers of alternative medicine. After moving to the Philadelphia area, she gained certification in veterinary acupuncture from the Chi Institute of Traditional Chinese Veterinary Medicine. She is currently studying Chinese herbal medicine, Laser Therapy, and Food Therapy to add even more ways to help enrich the lives of our furry friends. She is always looking for opportunities to integrate into her regular practice the amazing techniques of acupuncture, herbs, and a laser that has helped countless people and animals regain comfort, joy, and mobility in their lives. She and her husband live on the Main Line and enjoy snuggling with their two kitties, hot yoga, cycling, all things in the mountains and deserts, and discovering all that Philadelphia has to offer.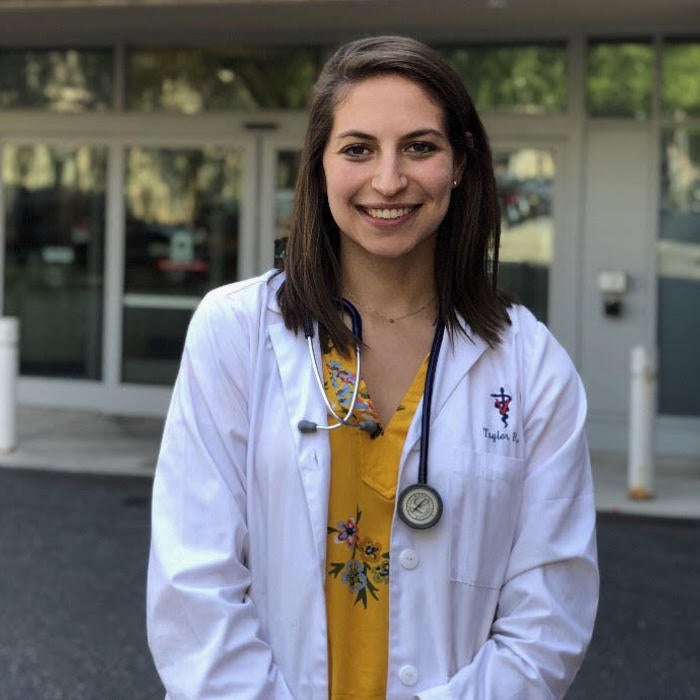 Dr. Taylor Ross
Dr. Ross graduated from the University of Pennsylvania School of Veterinary Medicine after earning a B.S. in Biology from Boston College. During her time in school, Dr. Ross earned a certificate from the Veterinary Business Management Association. While originally from Connecticut, after vet school she decided to stay in the Philadelphia area and join the team at GAH. Dr. Ross lives in Center City with her black cat, Willy, and rescue pup, Finn. When not at work she enjoys spending time with friends and family, being active and exploring the city. Dr. Ross is very excited to get to know all of the wonderful people and pets who are part of the GAH community.